Jefflee Credit Pte Ltd

Our Office
JEFFLEE CREDIT
Servicing from the west region of Singapore at Jurong East for any local and expatriates residing in Singapore. Jurong East also known as the second Central Business District in Singapore.
JeffLee Credit opened for business from
Blk 131 Jurong Gateway Road
Tel : 6515 5611
License No: 111/2023
Monday to Saturday, 11.00am to 7.00pm.
Today, JeffLee Credit offers a wide range of finance and credit services to customers, including personal loan, cash advance, short term loan, unsecured loan and business loan, as well as bridging loan.
Need EXTRA CASH now?
Get it TODAY with us!
Quality Services
OUR SERVICES & CORE VALUES
It's our expertise that make us one of the best moneylender in Singapore.
JeffLee Credit helps you find a personal Loan, cash advance or urgent loan that meets your financial goals and helps you realise your aspirations.
We offer customized loan products for businesses and property with flexible repayment arrangements, making it a great way to take control of your finances and make the most of today.
Realise your dreams sooner with JeffLee Credit.

The right industry and market knowledge is vital when you are making a critical business decisions, . That's why we provide competitive credit facilities for those looking to finance their business or property.
Financial News
LATEST NEWS,GUIDES AND TIPS
james tan
Between January and November 2019, at least 1700 cases have been reported, [...]
james tan
Singapore is considered one of the great destinations for various cultures. Many [...]
Credit Services
CLIENTS LOVE US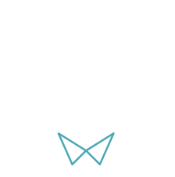 JeffLee Credit Pte Ltd has provided fast personal loans to many locals, foreigners and expatriates residing in Singapore since 2010. We provide innovative and efficient credit services which means you get your funds quicker and more easily than traditional providers.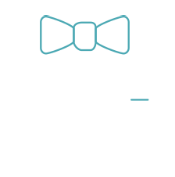 We provide business owners fast and easy access to all of their cash requirements for business purposes at a competitive rate of interest.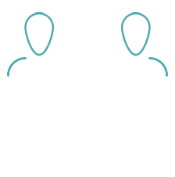 When you need bridging loan you don't have time to wait. This is why JeffLee Credit occupy the bridging market. We can provide same day decisions and the money to your account on time.
We can help you
THROUGH SIMPLE APPLICATION, FLEXIBILITY REPAYMENT SCHEME