If you have a financial emergency or you'd like to take a holiday or pay an overdue bill, you may need to check out loans. Naturally, you want to be approved and get the most agreeable terms. However, it's not always easy finding the best terms and you could run into some common problems like these.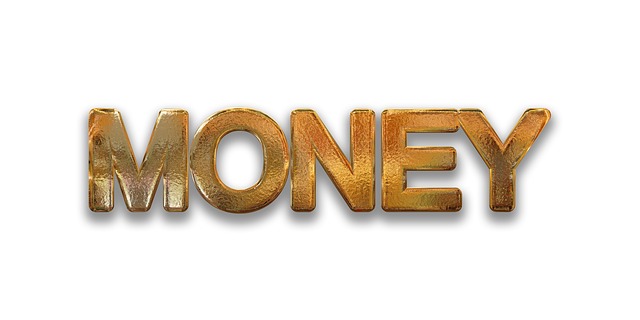 Problem #1 Approval Process Is Too Long
With some lenders, you may have to wait several days only to find out they want more information. If you need money now, this is not acceptable.
Solution
Choose a trusted lender that offers fast pre-approval. You'll know within minutes if you qualify and you may be able to set up an appointment, get approved, and receive money on the same day.
Problem #2 Loan Rejection
If your credit isn't perfect, a bank or financial institution may reject your application. This is very frustrating but it can be avoided.
Solution
Go to a lender that doesn't check credit references. These companies are there to help young people and those with past credit issues. You don't need collateral and it's very easy for most people to qualify. You don't even have to be a Singapore citizen and they offer fast approval.
Problem #3 Confusing Interest Rates
Some people apply for personal loans in Singapore and because it's for a short-term, they don't understand why the interest rates seem so high.
Solution
If you pay a loan off in a month or so, you don't pay annual interest rates, so it's not that expensive. Talk to a personal loan specialist and he or she can explain how the process works.
Problem #4 Loan Amount Is Not Sufficient
In some cases, you might not qualify for the full amount of the loan you want. If you need the money to pay an auto repair bill or emergency expense you need the entire amount.
Solution
Choose a lender that specializes in personal loans. You can receive as much as three or four times your monthly income. The best personal lenders do not have minimum income requirements, so you can qualify for the most amount of money.
Problem #5 Hidden Fees
Nothing is more frustrating than taking out a loan and then finding out it's going to cost you more than you expected. This happens with surcharges and processing fees that the lender fails to mention.
Solution
It's important to choose a personal lender in Singapore that gives you all the charges upfront. These companies are honest and they don't charge you loan application fees.
Problem #6 Complicated Loan Process
Some lenders make you go through all kinds of trouble just to finalize your loan application. They want many documents and this can delay your approval by several days or even weeks.
Solution
Use a personal lender that has simple and easy requirements. You know ahead of time what you need and how long the process will take.
The Solution to All the Problems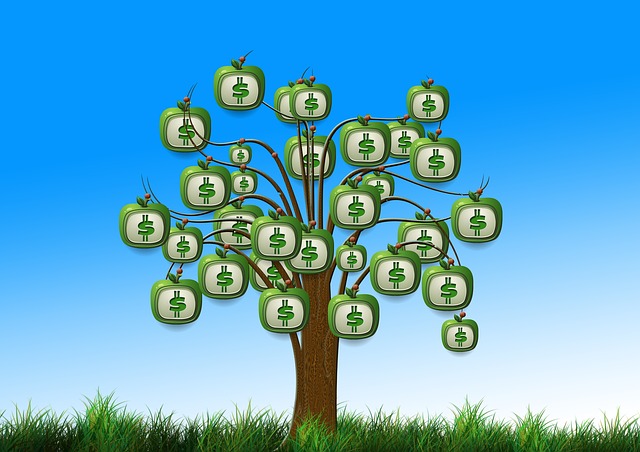 To make sure you have no problems, visit an online personal lender offering Easy Personal Loans. You can apply online and the approval process is fast and simple. They have very few requirements and you don't need perfect credit. They'll give you a list of licensed lenders in your area so you can pick the one with the best terms. This online platform is the quickest and easiest way to get the money you need on the same day.